Message from CEO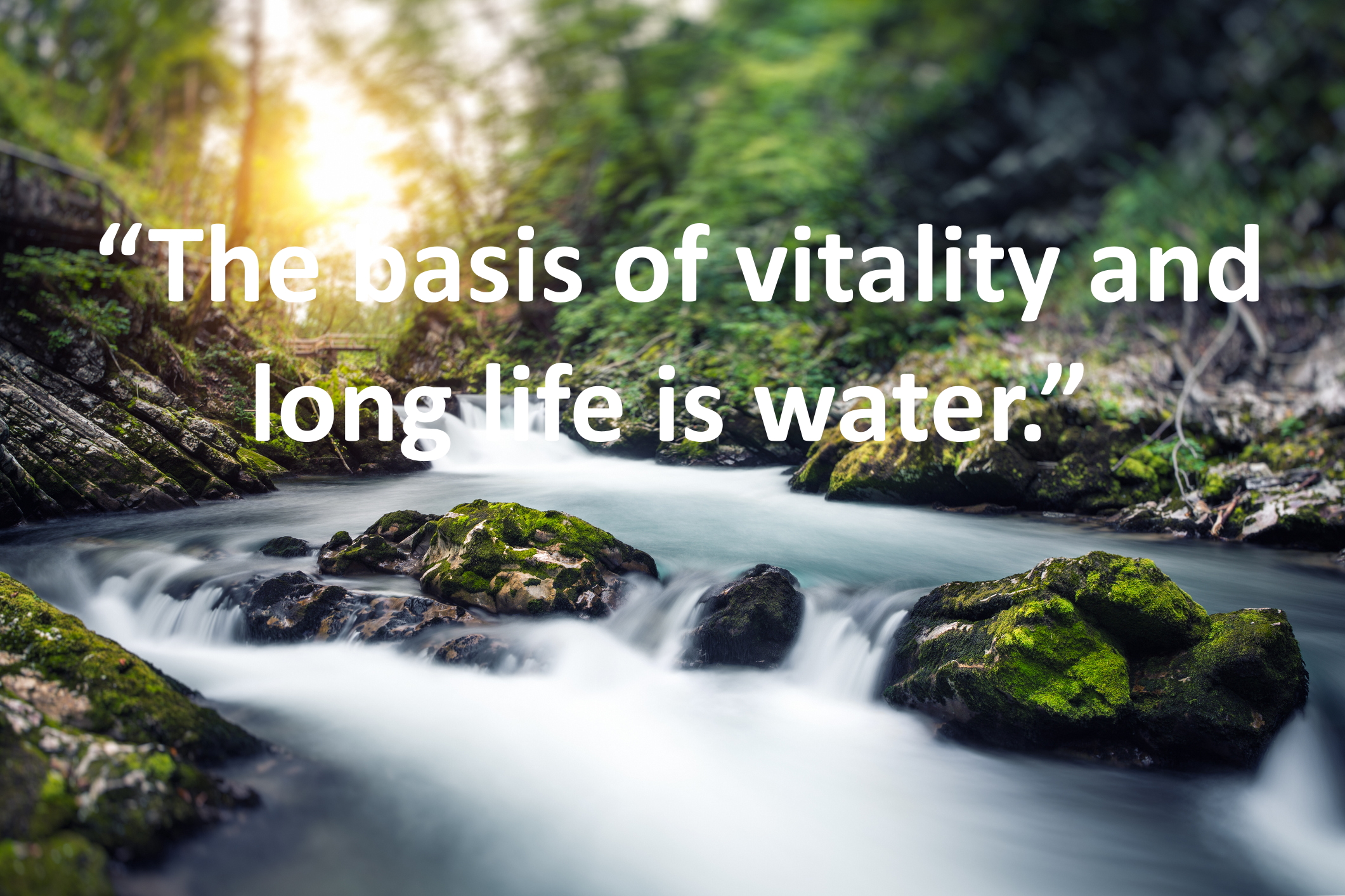 "Enagic celebrated its 48th year this year June as a specialized manufacturer of high quality water ionizer generating systems. Today Enagic's pledge to realize a revolution in True Health - in the form of physical health, economic health and mental health - is supported by thousands of people around the world.

The human body is comprised of 70% water. It is no exaggeration to say that "the basis of vitality and long life is water." Enagic offers safe water that can be used with confidence to benefit health, beauty, sanitation and cuisine.

Enagic is an integrated development, manufacturing, sales and service company of alkaline ionizer technology.

As the evolution of information technology continues we have entered the age of "human technology marketing." Market vitality now depends upon a merging of high technology and the personal relationship between human beings. Enagic is teaming up with an international network of offices and numerous distributors around the world to spread the word "water and health" while building a global company with worldwide operations."